holistic & cohesive design strategy is a powerful tool
for any business.
branding/
graphic design/
web design/
marketing collateral/
social media/
digital marketing/
packaging/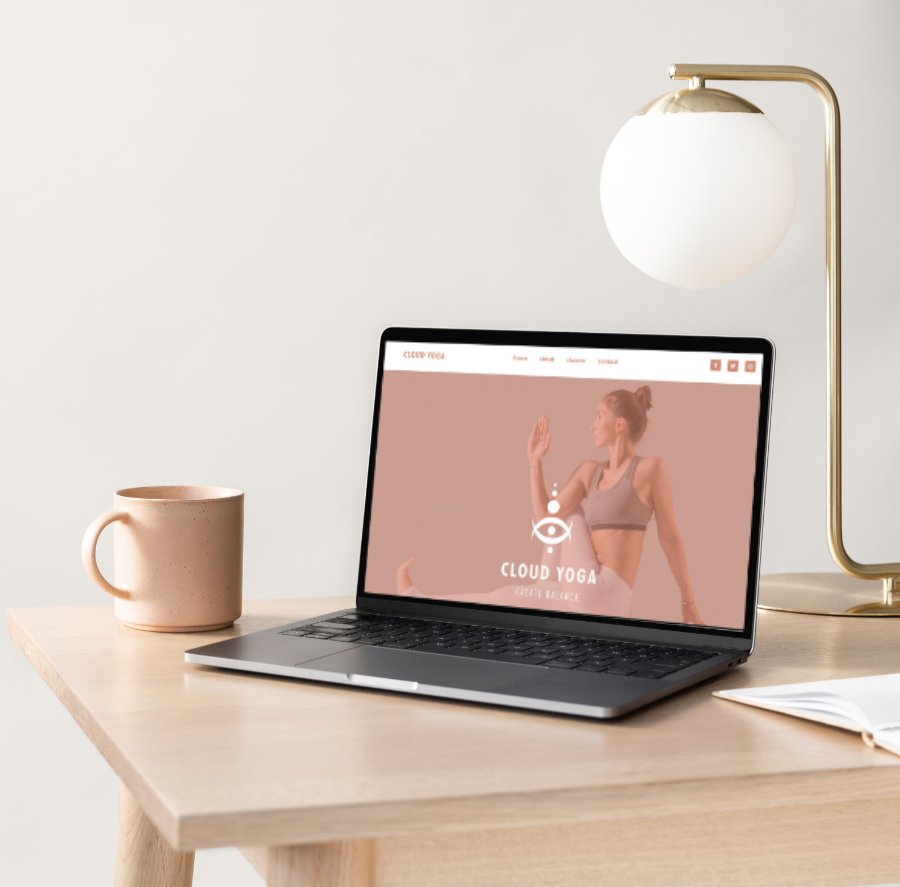 A memorable brand provides confidence, and builds trust. working from concept through development, to the final packaging and brand strategy with finished logos, colours and fonts, building you a powerful and appealing graphic identity.
Our brand identity design services are often tailored to include:
BRAND QUEST
MOOD BOARD
DESING 2 OPTIONS
TYPOGRAPHY
COLOR PALETTE
PATTERN DESIGN
ICON DEVELOPMENT
SOCIAL MEDIA TEMPLATES
BRAND GUIDELINES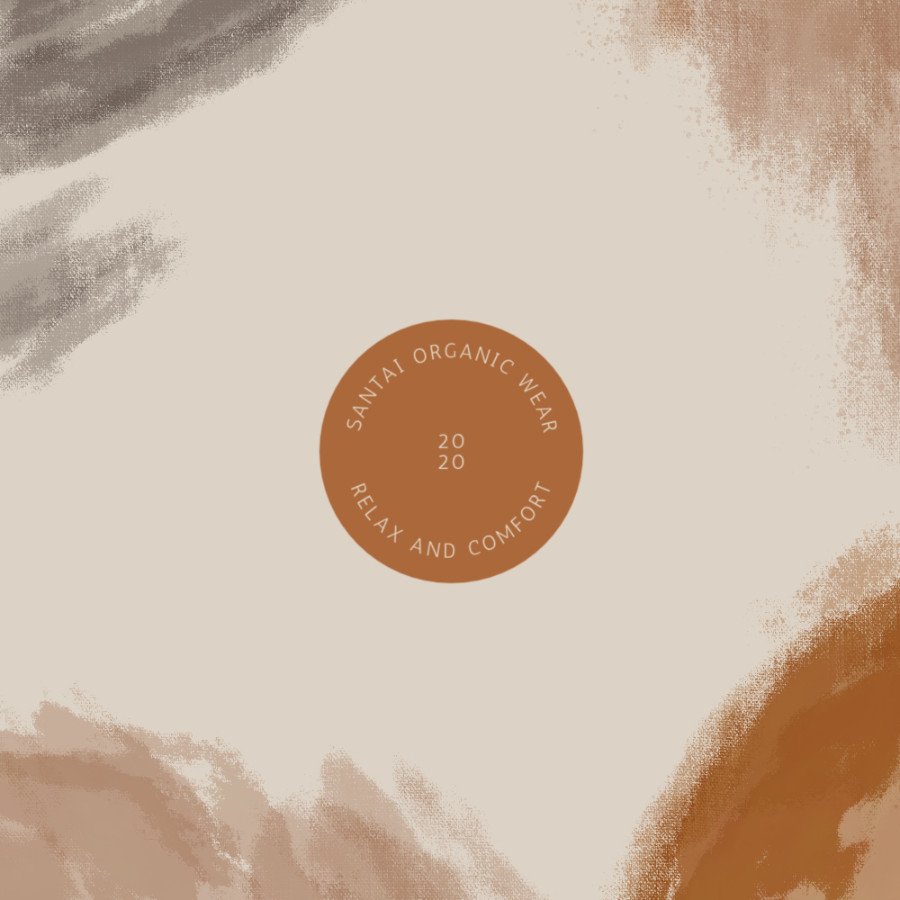 Websites can be built using the best partners such as WordPress or Squarespace depending on which best matches your particular needs.
Website design includes a fully custom site up to 5 pages including details of the products or services that you offer and on page SEO.
Our web design services include:
web Questionnaire
Website structure content
CUSTOM DESIGN 5 pages
Blog setup
calls to action
font pair
STANDARD SEO SETUP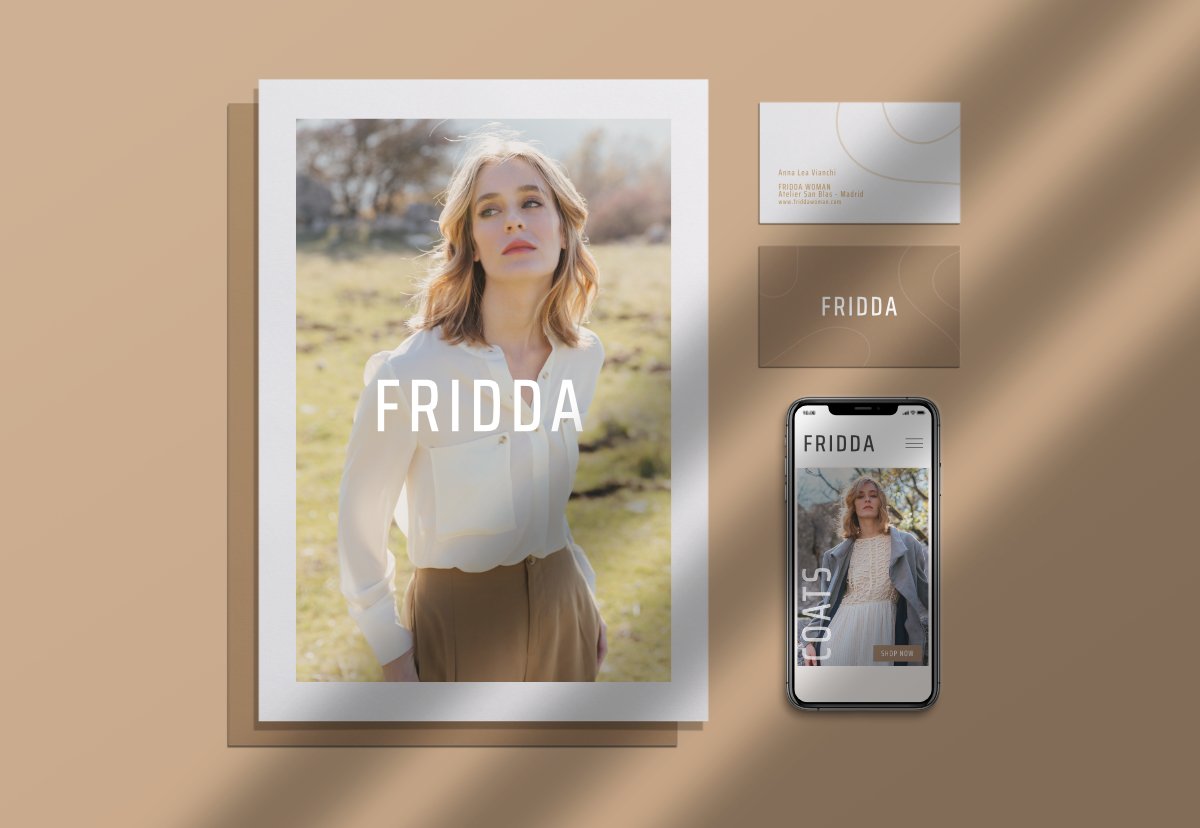 Sometimes you need our full brand and web design experience, and sometimes you don't – and that's okay. We're pleased to offer Studio Days to businesses like yours who may have a solid brand foundation, but need help elevating it though custom design.
Request a consultation and we'll reach out to learn more about your custom needs. Our Studio are often tailored to complete design work like:
SMALL PACKAGING WORK
marketing collateral
PRINT DESIGN
PDF TEMPLATE DESIGN
SOCIAL TEMPLATE DESIGN
digital marketing